-
Migration, migration, migration
Well I'm up to my elbows in hosting migration. I'm a bit of a virgin the whole thing and if I didn't have databases or I wasn't to worried about any downtime it would be easy enough.

However there is a great blog post on the issue and it has been my guiding light so far - so for anyone out there needing assistance in site migration here you go - click and read
-
Google Reader
Want to know what is inspiring me at the moment - visit my shared Google Reader items here
-
2007 Latest Updates
You will find a new PDF of latest work updates from the year so far, including my stint at Rich Creative. There are a range of digital and integrated projects for clients including, KIA, Karma Currency, Greening Australia and MitchDowd.
-
Senior Art Director seeks employment
Last week my employer Rich creative went into receivership - subsequently all the studio team have been made redundant, including myself. I am now seeking either fulltime or possible long term freelance contracts.

I will be looking for positions within agencies with an integrated approach to design working across print/brand/digital projects. Recent work samples and cv can be downloaded to the right.

On a happier note my partner Nîco and I are now very proud parents, No&euml Zachary Cormack was born 29.07.07.
see No&euml Zachary
-
Rich Creative
Last week I accepted the position of Senior Art Director with Melbourne agency Rich Creative. I will be heading up the creative team at this exciting Richmond based agency and I am very excited about the opportunity.

I am also very keen to thank the team at Spin Communications whom I have worked with for the past 14 months, and wish them all the best of luck for the future.
-
NEW - It's time to come clean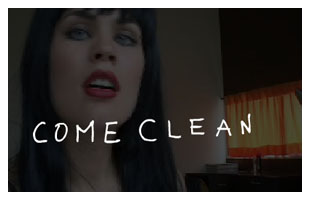 So who's got something to come clean about then? New flash viral created by Spin New Media for Lee Jeans Australia.
-
COMING SOON - &Auml Collective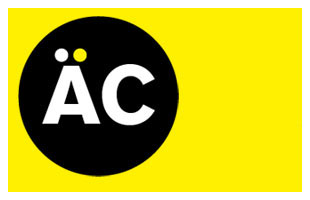 ARCD_Studio in collaboration with creative friends from around the globe is happy to announce the 2007 launch of Ä Collective. The international creative collective will be offering pro bono creative services for charitable and not for profit organisations.

Check back soon.
-
ARCD re-positions Zac Speed Designs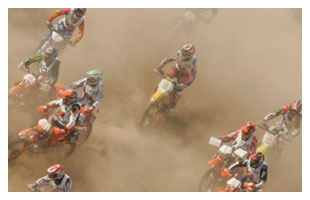 ARCD_STUDIO was selected late in 2006 to take over art direction of it's print advertising. Zac Speed is a product developement company specialising in the action sports sector, with specialist moto-x products.
-
New site in the making
I am in the middle of a big make over for the site, as well as launching a new studio collaboration, more news to follow soon. In the mean time I will be posting news and updates to this new holding site.